Sanicentro offers a range of products that help ensure a cleaner and healthier home.
Its exclusive formula combines the best of the traditional cleanser with excellent disinfectant properties, eliminating 99.99% of the bacteria, with and without lye. It is safe for people and respectful of the environment, as it does not emit vapors or stains clothes.
Some germs can survive for several days on household surfaces, kitchen table and dishwasher, or on surfaces that are frequently touched such as telephone, door handles, and switches. It is important to remove germs in these areas so that they do not act as a source of contamination.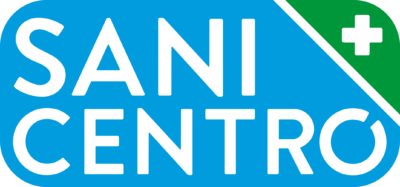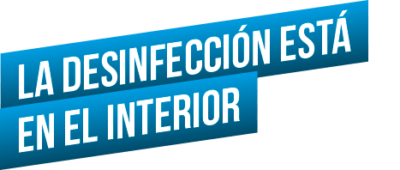 Sanicentro Professional Line
Ideal products for cleaning in the restoration sector, disinfectant cleaners with or without bleach. They comply with the UNE standard and are registered in the General Directorate of Public Health.