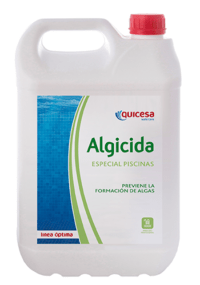 Special algaecide for swimming pools
Prevents the formation and development of algae in the pool water. Algaecide in liquid form, does not produce foam. It controls all kinds of algae.
Algicida en formato líquido, no produce espuma.
Controla todo tipo de algas.
5L      ARV0919
20L   ARV0417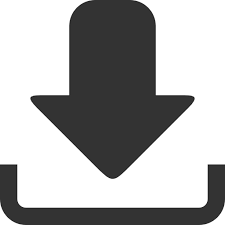 Download Technical sheet algaecide
There are no reviews yet. Be the first one to write one.
0 out of 5 stars (based on 0 reviews)