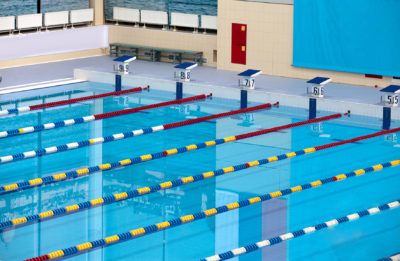 Swimming pools and Wellness
We are specialists in offering solutions for the treatment of water in all types of aquatic facilities. Especially in large sports, recreation and leisure facilities with:
Large influx of public
Variable and complicated design cups
Unpredictable user concurrency guidelines
Our clients belong to all sectors and sizes: official bodies, public and private institutions, maintenance companies, integrated services, communities and individuals.
The type of facilities is very varied: large aquatic centers, sports or family pools, spas, leisure parks, camping sites, hotels, etc.
Water treatment

The Water Treatment division encompasses activities directed at wastewater treatment plants, drinking water treatment plants, treatment plants, garden irrigation and fountain maintenance.
We offer a wide range of equipment for water treatment, such as deferrers, decalcifies, drinking water panels and also provide service for the maintenance of fountains and lakes with deep aeration.
We have clients all over Spain, whom we help to maintain and treat water in optimum conditions.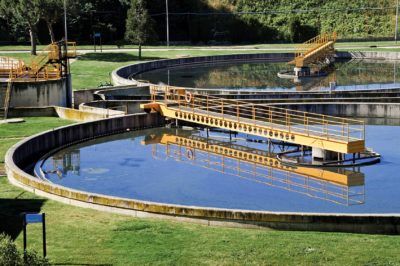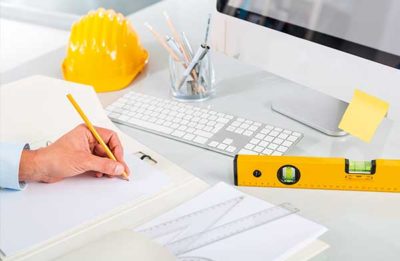 Consulting, Projects and Installations

Quicesa's Consultancy, Projects & Installations area offers the client an integral vision of the aquatic installation, providing customized solutions.
The area of Projects and Installations is focused on the optimization of purification installations and improvement of equipment performance, advice on the acquisition of equipment, the design of installations and commissioning, or the assembly of equipment.
The Consulting services carry out audits of adaptation to the new Legislation, implementation of HACCP, water and air quality control, training of installation personnel, programs for end user satisfaction, or technical advice of equipment and its best use.