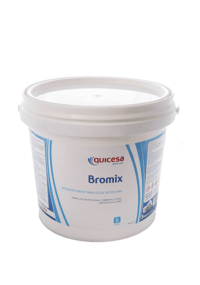 Bromine disinfectant in tablets for use in swimming pools and spas without chlorine smell.
It acts quickly in the control of algae, bacteria and fungi.
Especially recommended for indoor pools and spas.
No unpleasant odors for users.
5 kg       ARV0573
20 kg    ARV1002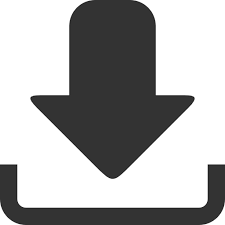 Download Technical sheet Bromix
There are no reviews yet. Be the first one to write one.
0 out of 5 stars (based on 0 reviews)