Essence, essence of eucalyptus



Perfumes pleasantly spas and saunas creating a relaxing atmosphere.
Specially designed for the aromatization of saunas and spas.
It favors and increases the respiratory capacity and at the same time stimulates and refreshes the mind.
Product of easy dissolution and without foam, whose slow evaporation keeps the aromatized environment for a longer time, reducing the odor of disinfection treatments.
Does not foam.
5L       ARV0509
20L    ARV0575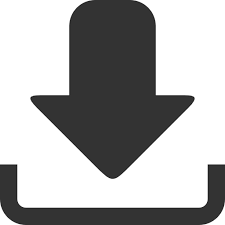 Download Technical Sheet Essence
cheap viagra cialis levitra bampplailt [url=https://xbuycheapcialiss.com/]buy cialis online[/url] Lofeffendy Celexa Online Pharmacy
3 out of 5 stars (based on 1 review)