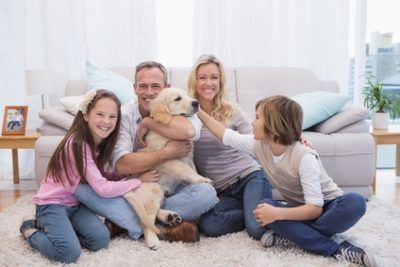 Home Care
Quicesa develops innovative cleaning products that provide effective solutions for all needs related to household cleaning, with quality, development and differentiating innovation.
We have cleaning solutions that cover all types of areas: floors, kitchens, bathrooms (faucets, tiles and toilets), crystals and other more specific surfaces such as leather, wood or metals.
The brands that cover our range of products are Sanicentro, Luminia, Tenso Pro, Cloromax and Ash.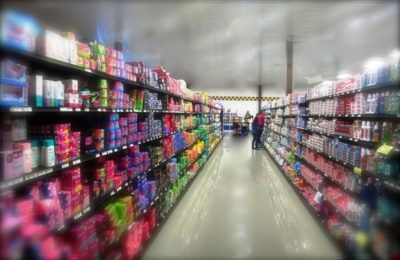 Distribution marks
More than 30 years of experience guarantee the work of Quicesa in the manufacture and development of brands for the great distribution.
A wide variety of formats, presentations and formulas in the main categories of cleanliness and hygiene are made available to our customers, among which are multinational distribution, wholesalers and manufacturers.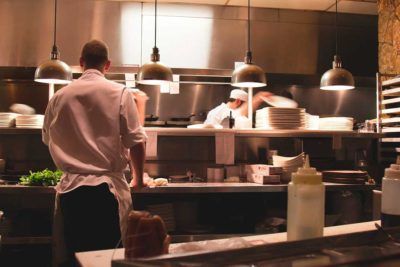 Professional
In the professional area you will find a line of products destined to the institutional sector, in which the high level of demand and the performance of the same ones are key for the improvement of the efficiency and the optimization of the costs of its processes.
We improve the competitiveness of our clients.