Quality and environment
Quicesa has implemented the ISO 9001 Quality Management System.
We develop, manufacture and market cleaning, hygiene and disinfection products, with a high level of quality and combining this activity with the commitment to the environment.
Our culture is based on the continuous improvement of processes, the management of quality systems, the management by objectives and the commitment of our staff.
All Quicesa members are a fundamental part of the company, so the implication in the Quality and Environmental Policy is maximum.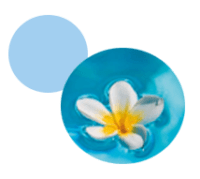 Objectives of the Quality and Environmental Policy:
Offer high-performance products to the final consumer

Minimize the generation of waste

Reduce energy consumption in the development of your activities

Compliance with legal requirements regarding the environment

Treatment of waste generated according to current legislation, and whose impact on the environment is the lowest possible
All our processes are certified according to ISO 9001